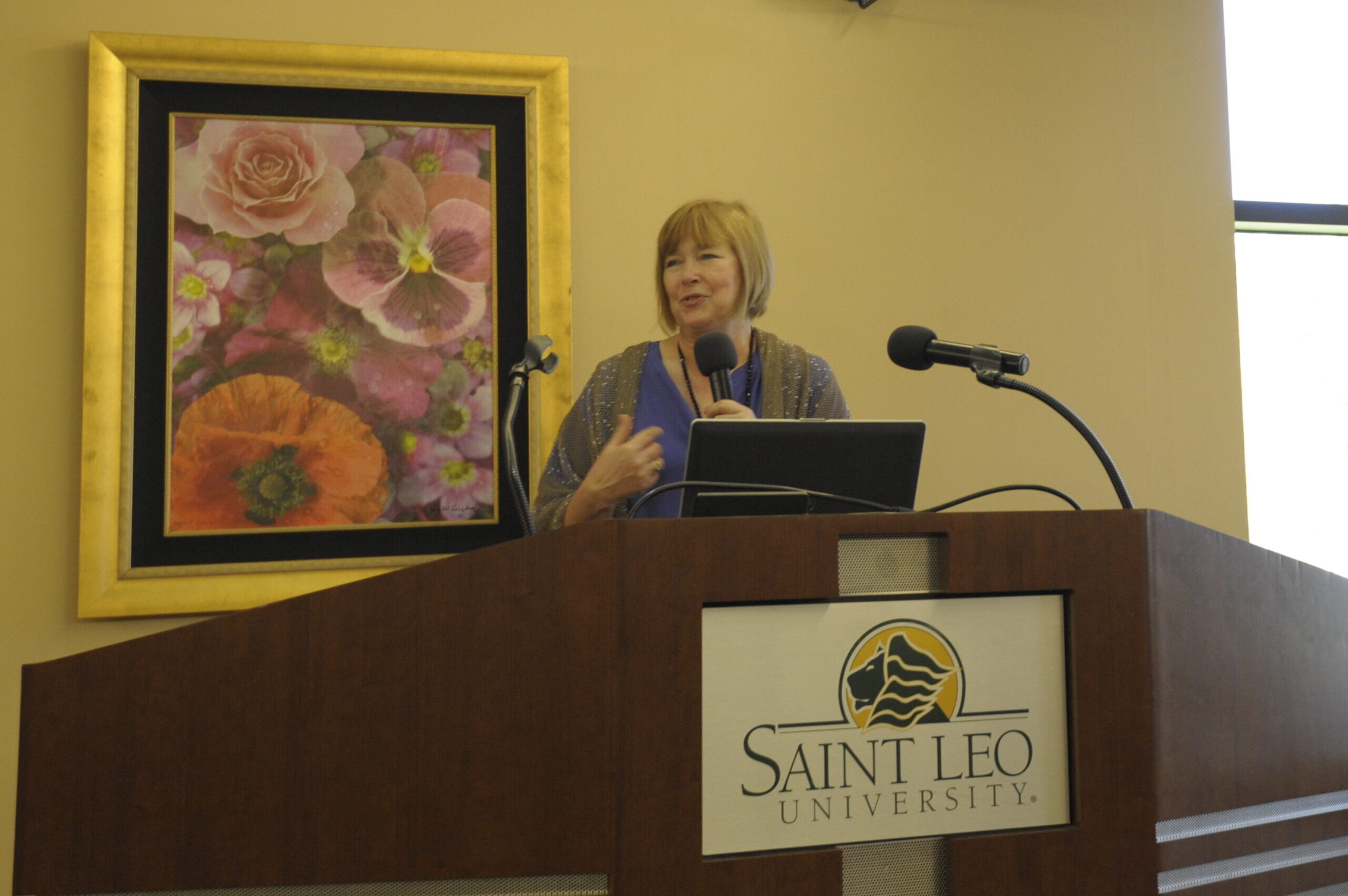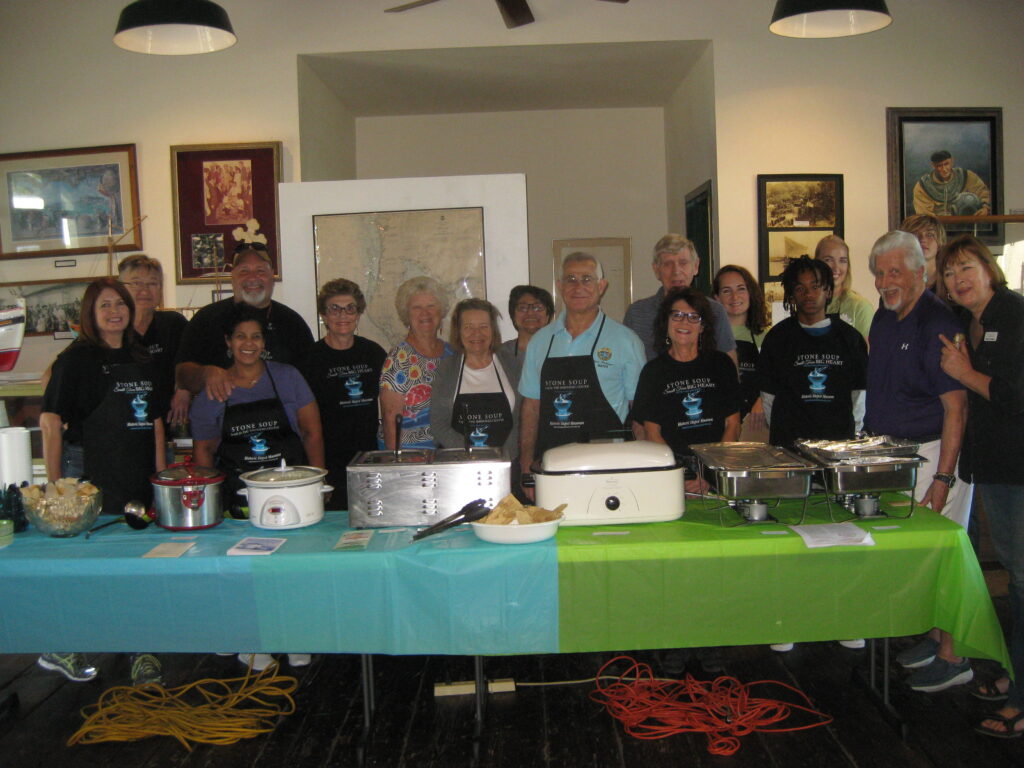 "Robin is all about working with people to make Tarpon Springs a better place.
I know she would be an excellent Mayor".

–

Robert Kochen

, Tarpon Springs Police Chief (Retired)
A SHORT HISTORY
B.S. Education, University of North Texas
Moved to Tarpon Springs 1985
Opened my art business, Saenger Milo Inc. (1985-2019) Now Smiloart.
Tarpon Springs City Commissioner 2005-2011
Tarpon Springs Vice Mayor 2008-2011
Founded Peace4Tarpon, 2010 making Tarpon Springs the first Trauma-Informed City in the nation.
MY LIFE
I was born in Illinois and throughout my childhood, we moved quite a bit, which gave me a compassion and understanding for people in all walks of life. When we moved to Houston, that became my first hometown. I attended the University of North Texas and received my degree in Education with a Bi-lingual Bi-cultural certification and a minor in Spanish. I taught at an elementary school in Corpus Christi, Texas where I was the bi-lingual, bi-cultural teacher for the fifth grade. This school was the first model in the nation for a "whole school" academically gifted program. I was immersed in the rich Hispanic culture and developed a personal understanding of the unique gifts diversity offers.
I moved to Tarpon Springs in the mid 80s and opened an art studio. I enjoyed a fulfilling career as an artist and became increasingly interested in City government and was passionate about making a positive difference in my new hometown of Tarpon Springs. I ran for and was elected Commissioner in 2005.
"I have known Robin for many years. I could not think of a better person to lead Tarpon Springs with kindness, compassion, and vision."

–

Maria Glinatsis

– Attorney and Tarpon Springs native
"As a former City Commissioner, I know what it takes to lead. Robin has the experience, character and integrity to lead Tarpon Springs into the future."

–

David Banther

, Tarpon Springs business owner
I served at the County level representing Tarpon Springs on The Tampa Bay Regional Planning Council, the Homeless Leadership Board, and the Metropolitan Planning Organization. My ability to listen and my solution-oriented mindset positioned me to have a strong voice in advocating for the needs of Tarpon Springs. I ran unopposed for my second term in 2008. During my two terms in office, I championed positive Initiatives, which were adopted as ordinances – the Tree Ordinance and the Public Art Ordinance. I also championed creating a Walkable Community. I secured funding to our ESOL (English For Speakers of Other Languages) program for an additional 3 years by engaging community support, to secure independent funding.
I had a strong awareness of our most challenging societal and community issues. Each year, the numbers for Domestic Violence, Homelessness, Child Abuse, and other societal issues were growing. I asked myself "What were we missing?" That's when I learned about trauma and how unaddressed childhood trauma can negatively play out over the course of a lifetime in a person's physical health, mental health, and eventually in the fabric of our Community. My passion for finding a solution led me to encourage the Commission to make Tarpon Springs the first "Trauma-Informed" Community in the nation. Understanding Trauma we approach problems in a different way. One key difference is to not ask 'what's wrong with you?" but rather, "what happened to you?".
Being Trauma-Informed also encouraged us to seek the root causes of all our challenges. This approach has great potential to positively transform our City into a healthier, more resilient, and connected community. Peace4Tarpon and Tarpon Springs have become a national model for Trauma-Informed Communities.
I want to be your Mayor! I am dedicated to the community of Tarpon Springs and I ask for your support. Together let's be committed to create an ever more economically robust, compassionate city that honors our history while passionately protecting our natural environment.