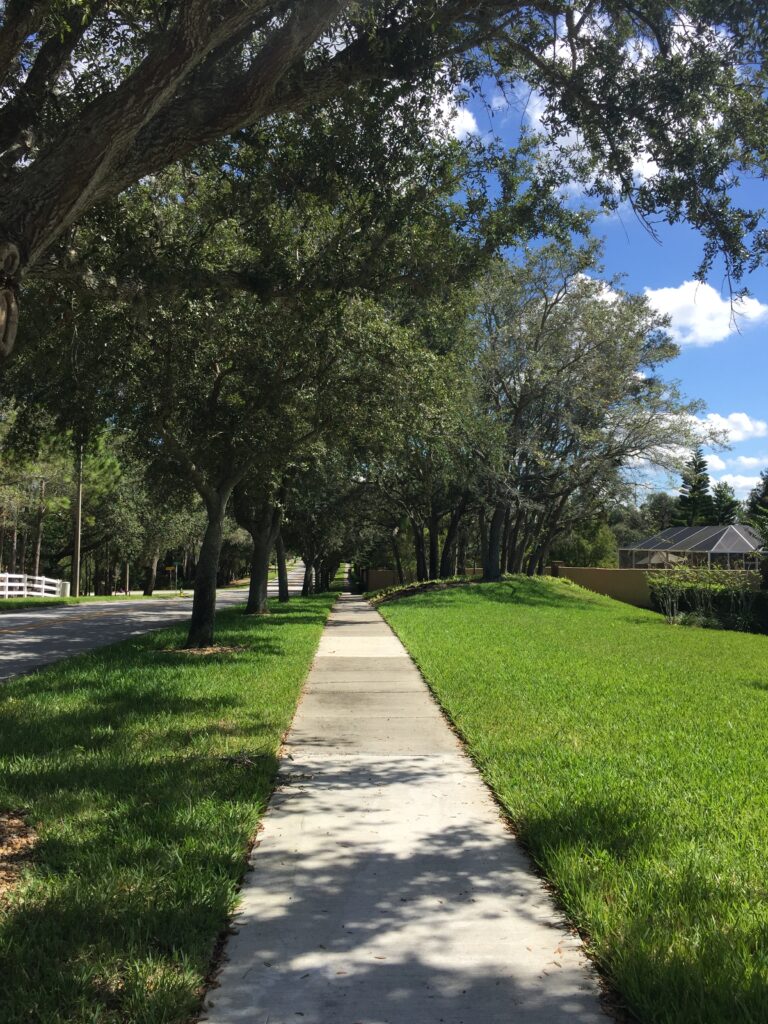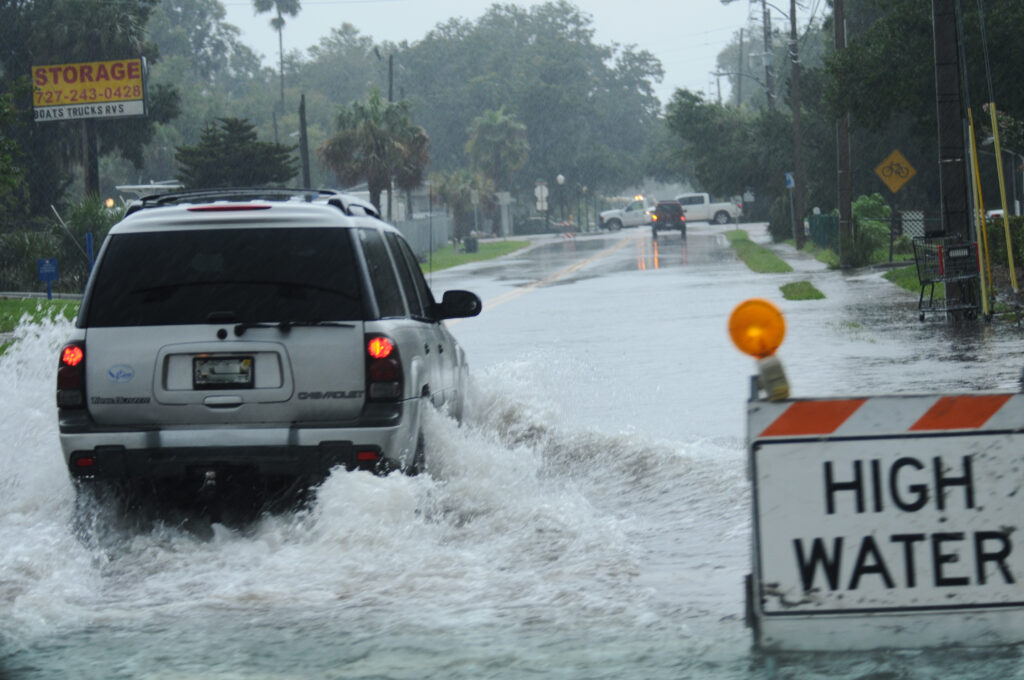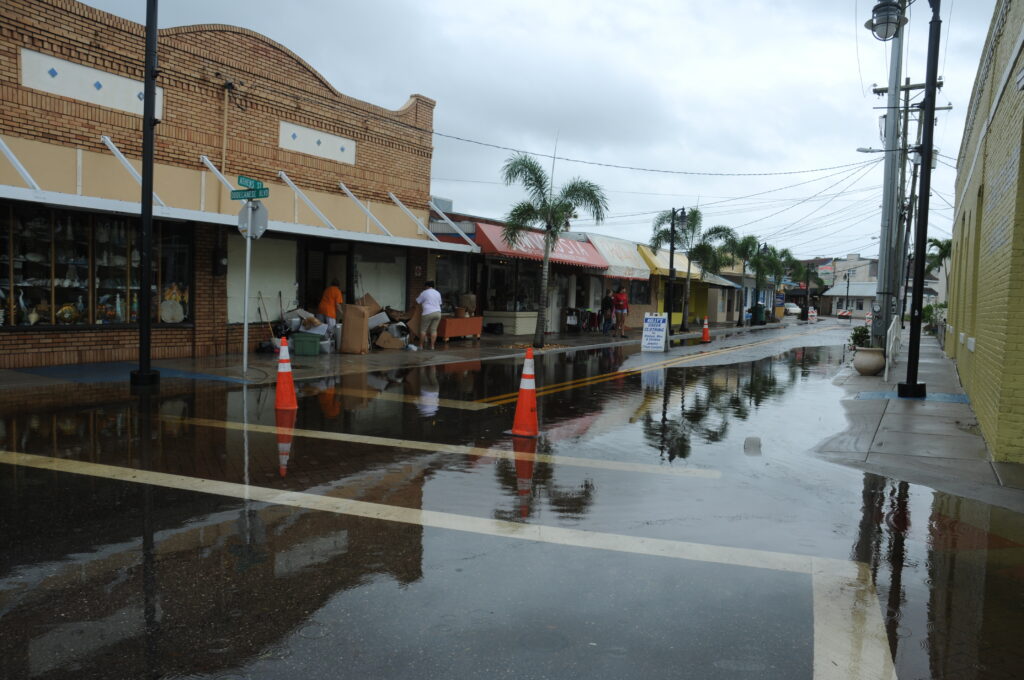 Vote for
STRONG INFRASTRUCTURE
Infrastructure
Let us continue to repair and strengthen our infrastructure. The American Rescue Plan Act (ARPA) and the American Jobs Plan will give Tarpon Springs an opportunity to fix and upgrade our infrastructure. As Mayor, I will support all prioritized upgrades to our infrastructure. These include road and sidewalk repair, sewage treatment, flood control and addressing sea level rise. Additionally, we must continually monitor our water quality.
Although trees are not usually thought of as part of our infrastructure; they are. Trees are the only part of our infrastructure that actually increase in value over time. Let us strengthen the tree ordinance.
Studies have demonstrated that trees and a strong urban canopy are essential to a healthy community. Trees help with storm-water mitigation, provide habitat and increase residential and commercial property values. We need to strengthen and update our tree ordinance. The current ordinance does not sufficiently protect our trees or reflect their true worth and value to our Community.