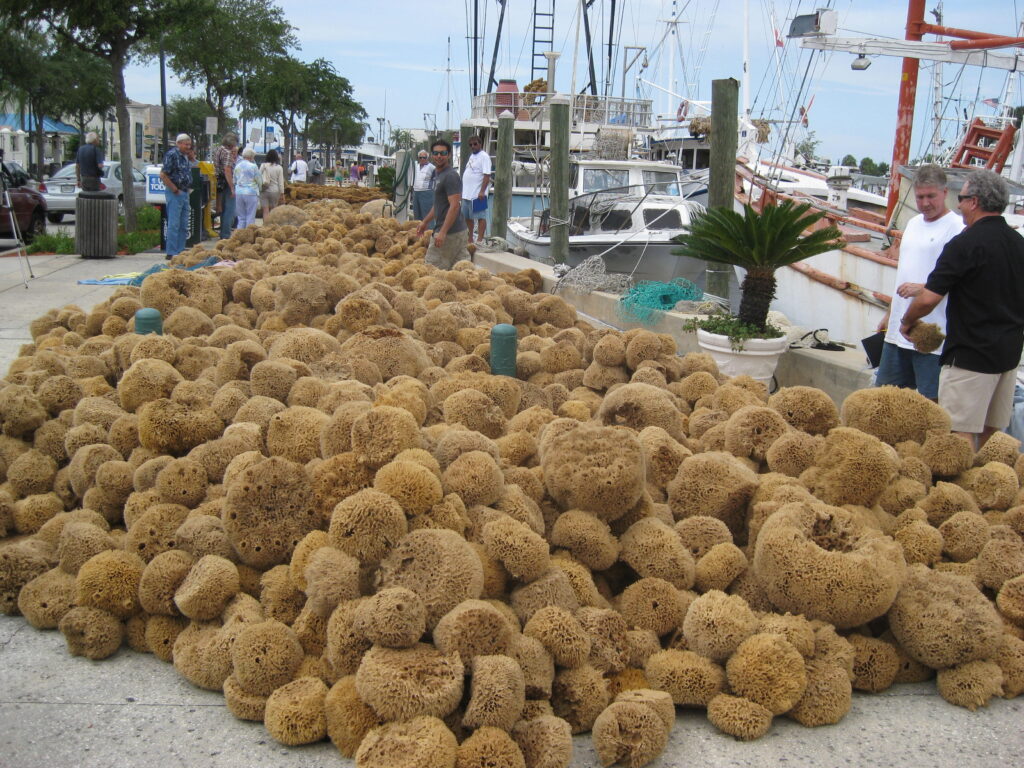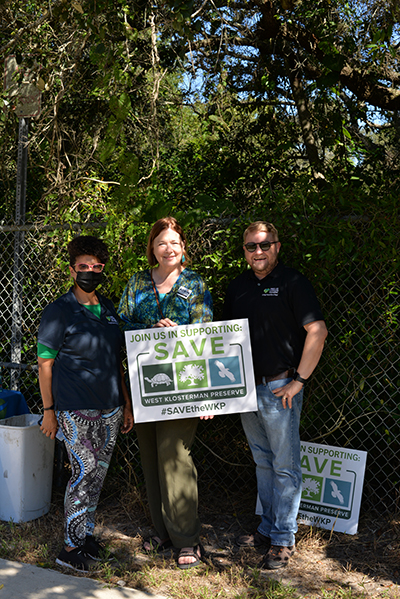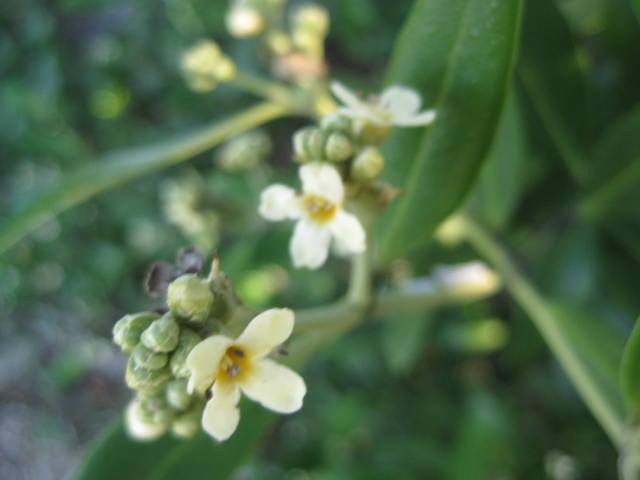 Vote for
SUSTAINABILITY
Our natural environment:
Let us improve, expand where viable, and vigorously protect our Green-spaces.
Our parks and waterfronts encourage social connection and nurture our community experience. Tarpon Springs is fortunate to have the most expansive shoreline within the county. We have a uniquely beautiful environment that supports an abundance of healthy outdoor activities. The river, shoreline and bayous need our commitment to keep them healthy and vibrant.
Manatees find winter shelter in our bayous. Our extensive mangroves are the nurseries for all Gulf life and provide nesting for shorebirds. Mangroves are a vital protection against erosion and build new shoreline. Healthy mangroves support sustainable commercial and sport fishing.